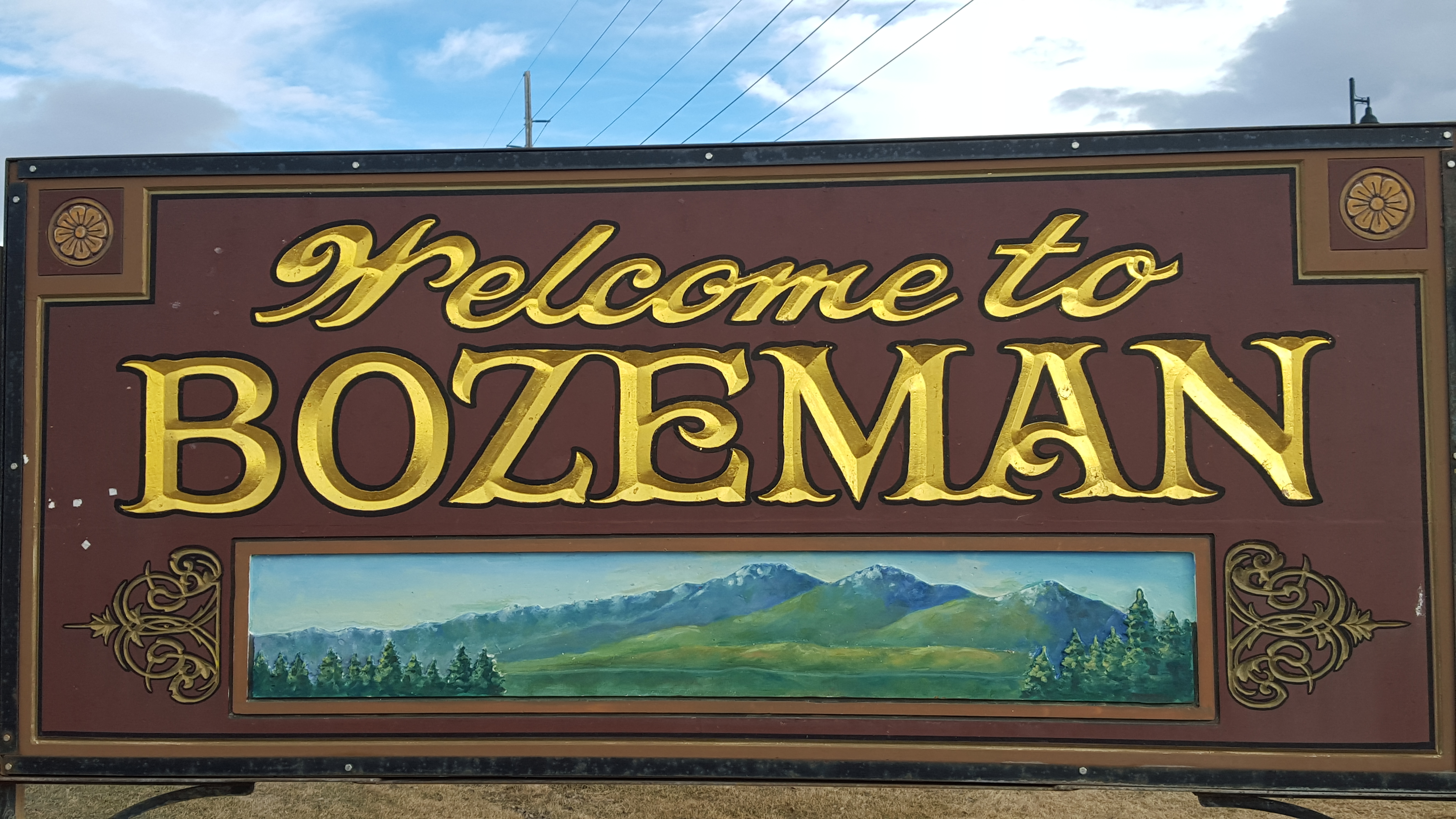 Professional Home Inspections, One Castle at a Time
Servicing Bozeman, Butte and Missoula Real Estate Markets of South Western Montana
Getting a professional home inspection is one of the best ways you can protect yourself during a real estate transaction. Remember, once you sign the paperwork, any problems with the property become your problem. Before you get locked into a home, having a certified, professional inspector look over the major systems can give you a great idea of the shape of the home, and alert you to any major fixes that should take place before you become responsible for them.
During the home inspection, the inspector covers the major systems of the home, including, the Exterior, Interior (room by room), plumbing, roofing and gutters, electrical, HVAC, insulation, and structural. Keep in mind that a home inspector is like a general practitioner of homes, in that their main focus is to identify major deficiencies or anything that could eventually become an issue for the property. In some instances, a more specialized professional such as a plumber, electrician, or engineer may need to be contacted for a specific correction, but most issues found during a home inspection would be considered as a maintenance issue or a cosmetic issue.
After your home inspection you will receive a  report on the home with any deficiencies highlighted in a summary. You can than go over this summary with your realtor and decide what you might be willing to live with, what you'd like the seller to fix, or what you'd like to be knocked off the asking price.
In your report from Highland Inspection Group, you and you Realtor can even create and send your repair request list without having to exit out of the report.
Call today to schedule your Inspection. We have immediate openings, and deliver your report by midnight the same day we do the inspection. 406.239.4740
#BozemanHomeInspector  #BelgradeHomeInspector  #MissoulaHomeInspector  #ButteHomeInspector